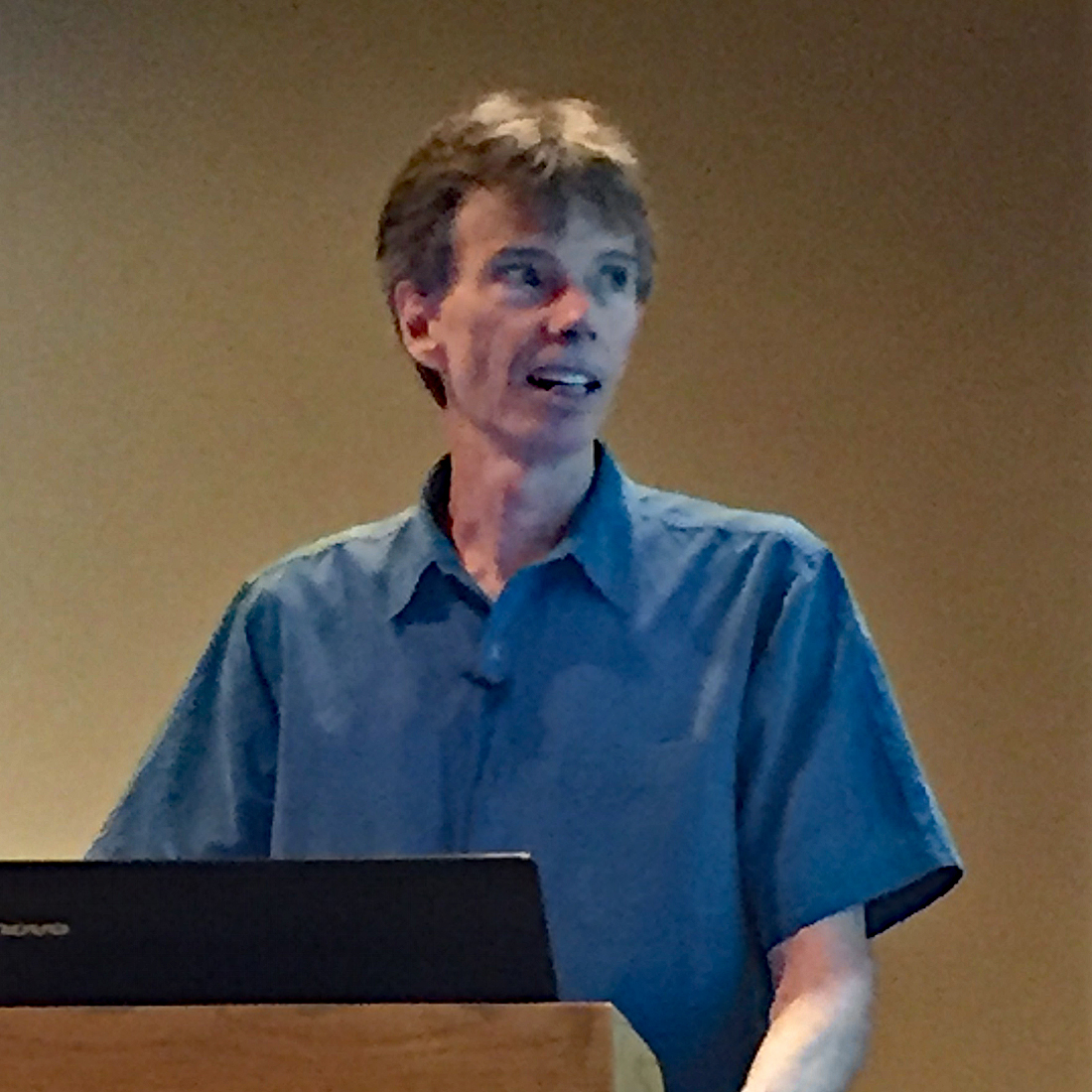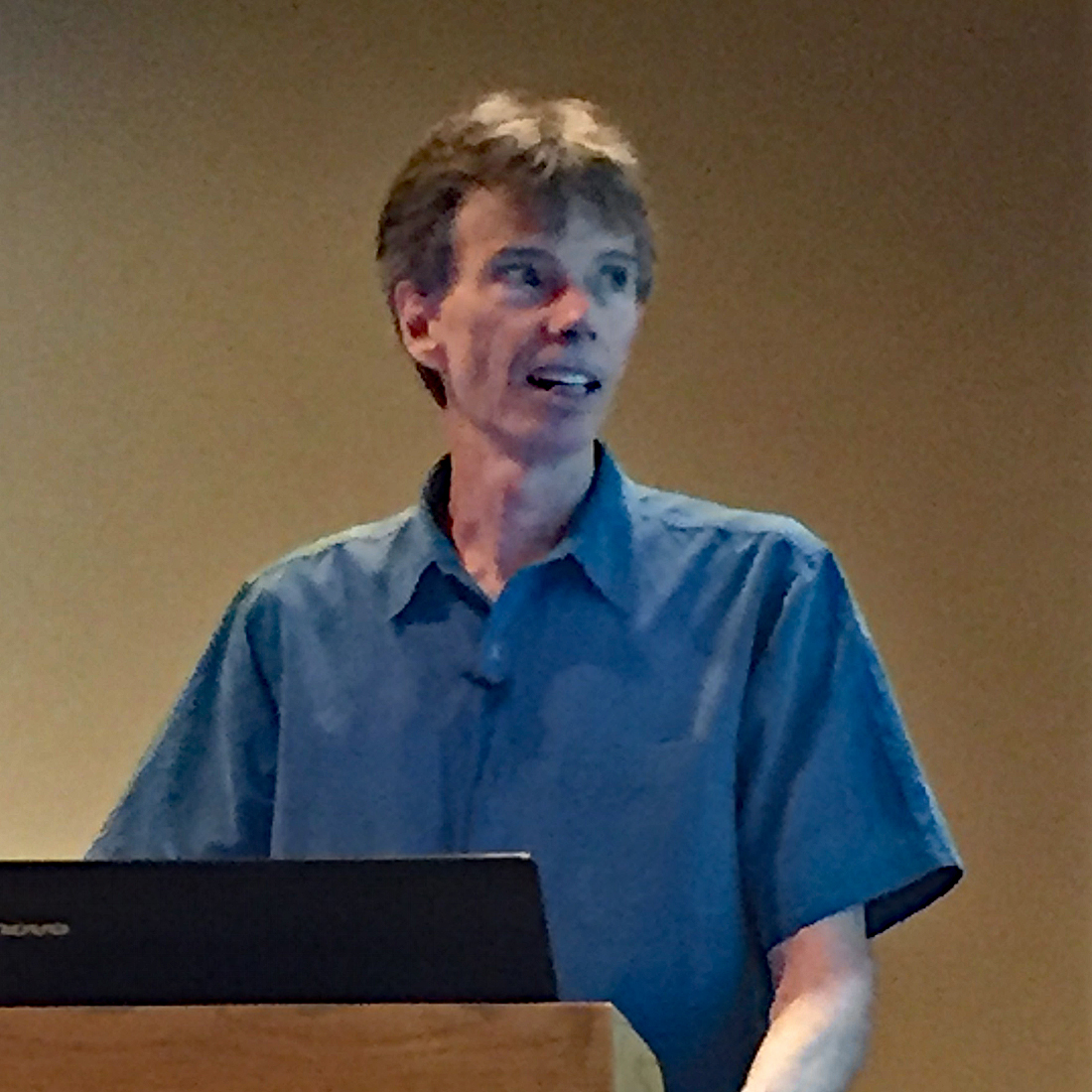 Learn about the latest peer-reviewed research supporting the reality of Internet pornography addiction. Gary Wilson explains the science behind the effects of pornography on the brain and body, how addiction is developed, and the misleading idea of "perceived addiction." Gary is an author, the force behind yourbrainonporn.com, and TEDx presenter of "The Great Porn Experiment".
Gary gave an excellent presentation – he's a great teacher from years of teaching in college and the time seemed to go by so quickly! This info is a great background to have if you are working on this issue or just want to be more informed. Not only did he share how addiction works and the research that helps us understand the process, but the ideas that some "porn addiction deniers" are using to try and minimize the growing evidence supporting the reality of pornography addiction.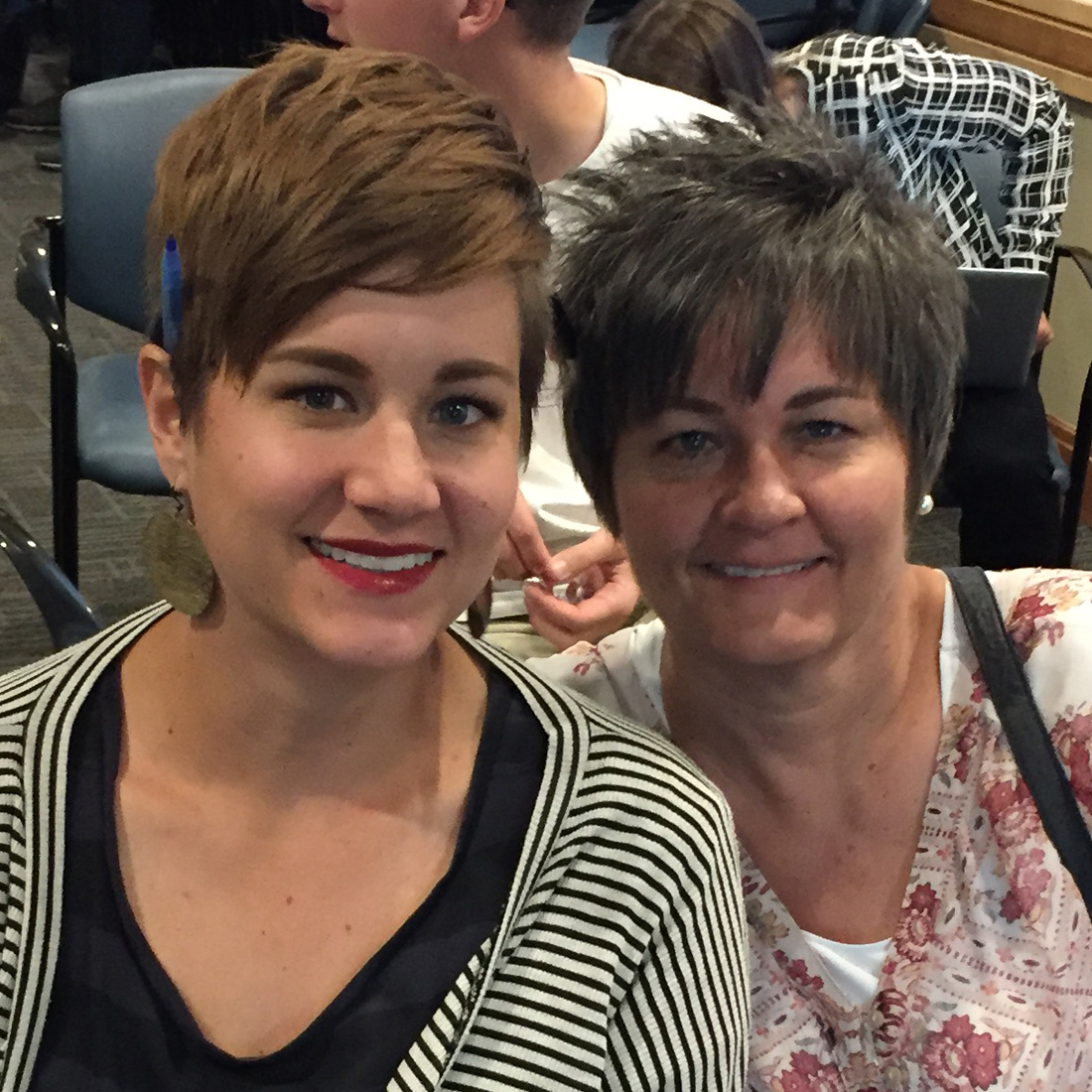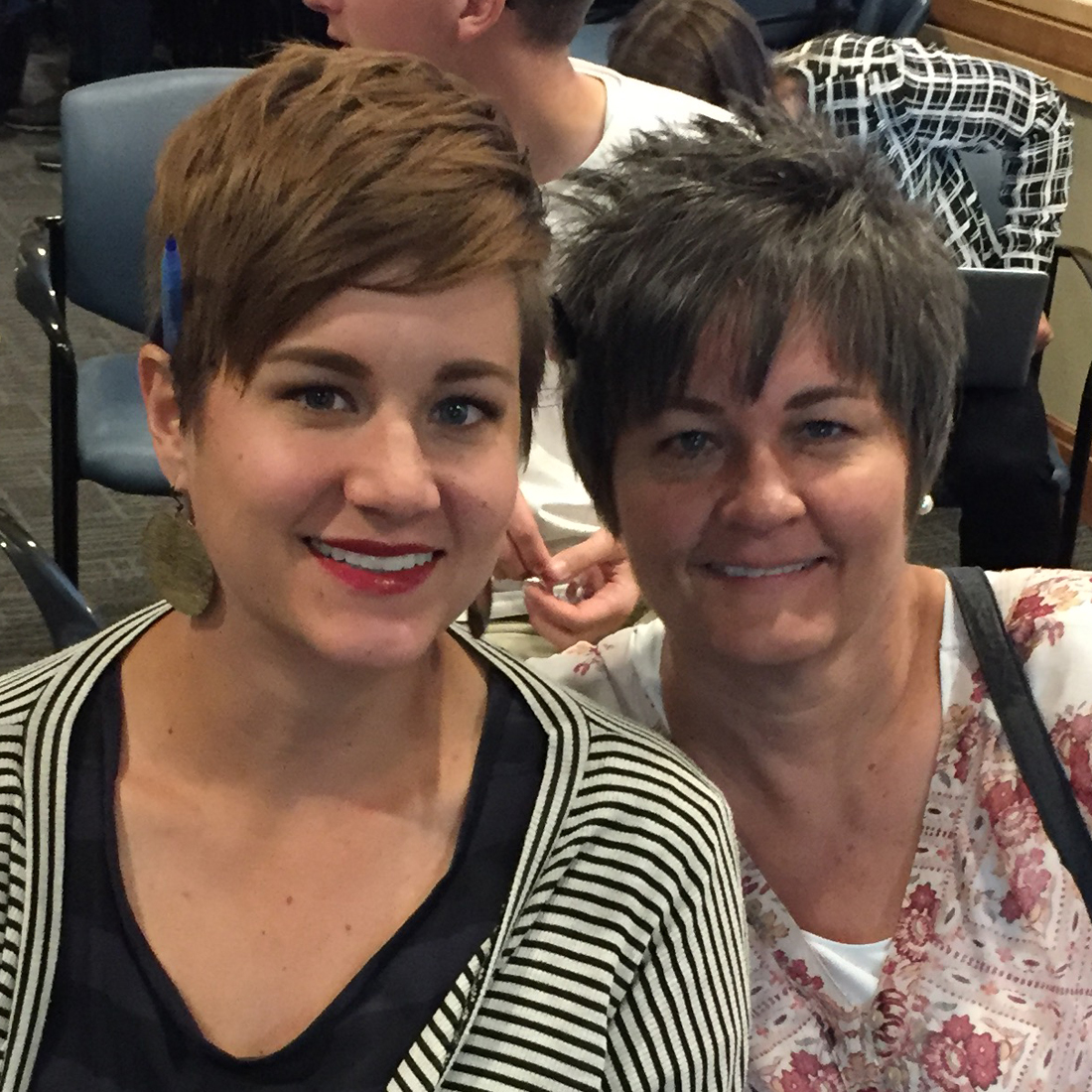 This presentation was hosted by Reach 10, and we appreciate Gary sharing his time and expertise with our group.  We feel that becoming educated about pornography helps people overcome the fears that sometimes lead to rejecting and shaming those who struggle with this. Understanding addiction can help us be better at supporting our friends and family who are working on recovery. Learn more about our mission to end shame and build connection.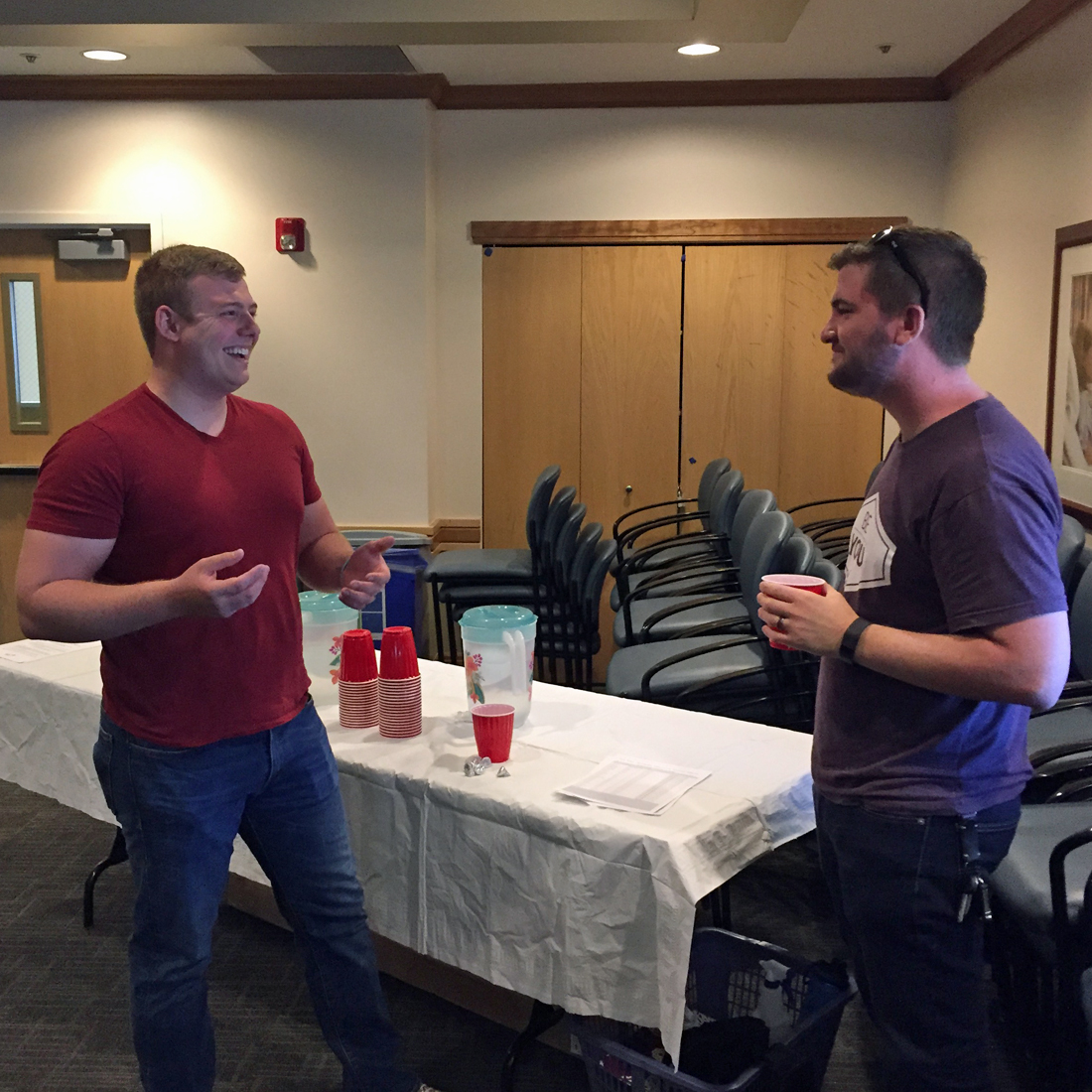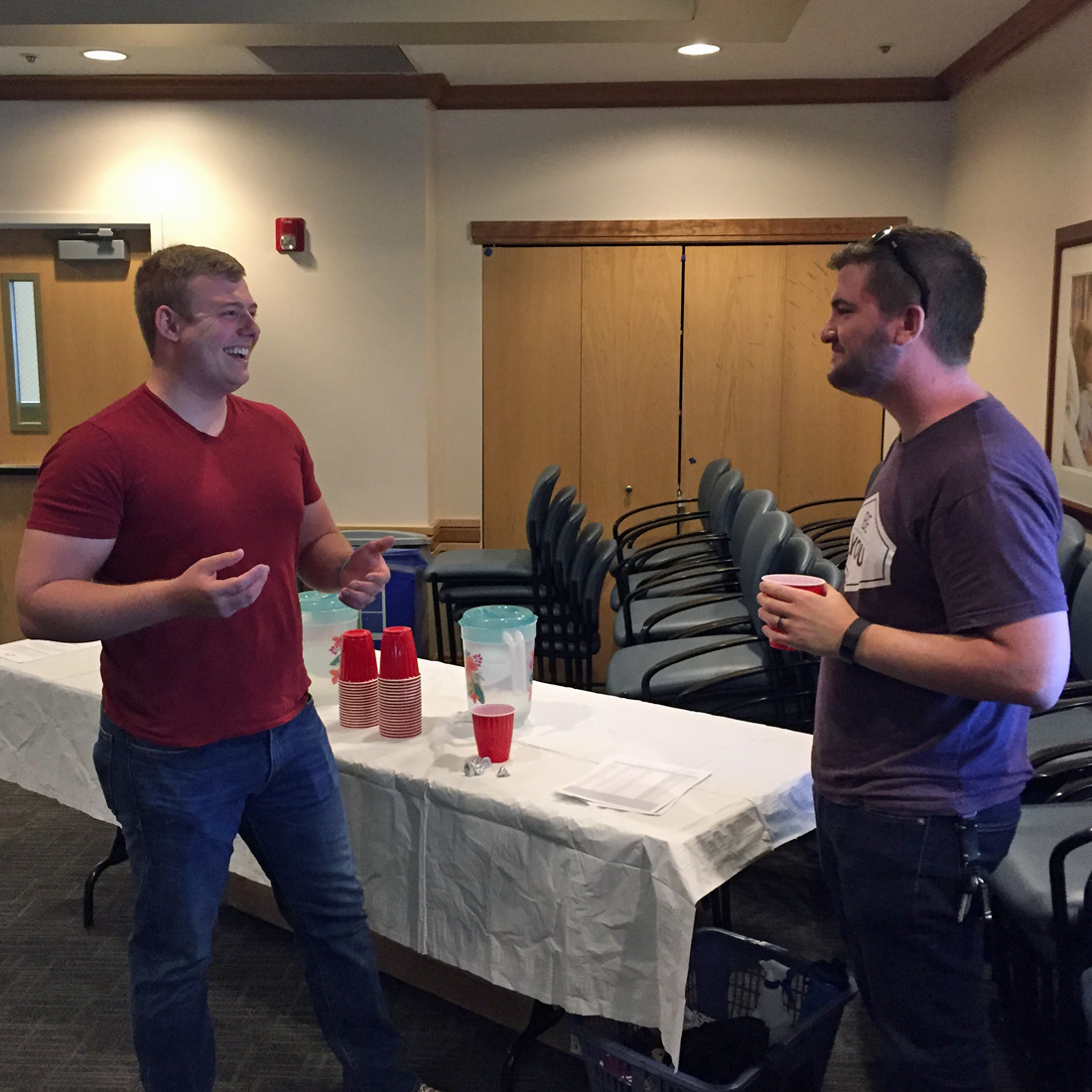 We invited not only our Reach 10 team, but many local leaders working to oppose pornography, protect children, and provide help with recovery. It was great spend a morning learning together.
Subscribe to our email updates if you would like to be notified of future events like this.