Pornography has made dating even more challenging than it was. How do you know if you should tell someone that you have a history of using pornography? When is it ok to ask someone if they are involved? What do you need to know about recognizing recovery? Talking about these issues is important for building great relationships today. Download this free guide and use it as a discussion guide for single adults in classes, clubs, churches, or even small groups of friends.
This is a subject that many young people want to understand. You can make a real difference in relationships by starting this discussion among your friends. Just reach 10 people and start a new conversation going!
Enter your email for the free Love, Trust, & Truth: Talking About Pornography When You're Dating Guide.
You will also get updates from Reach 10 a few times a month. You can unsubscribe at any time.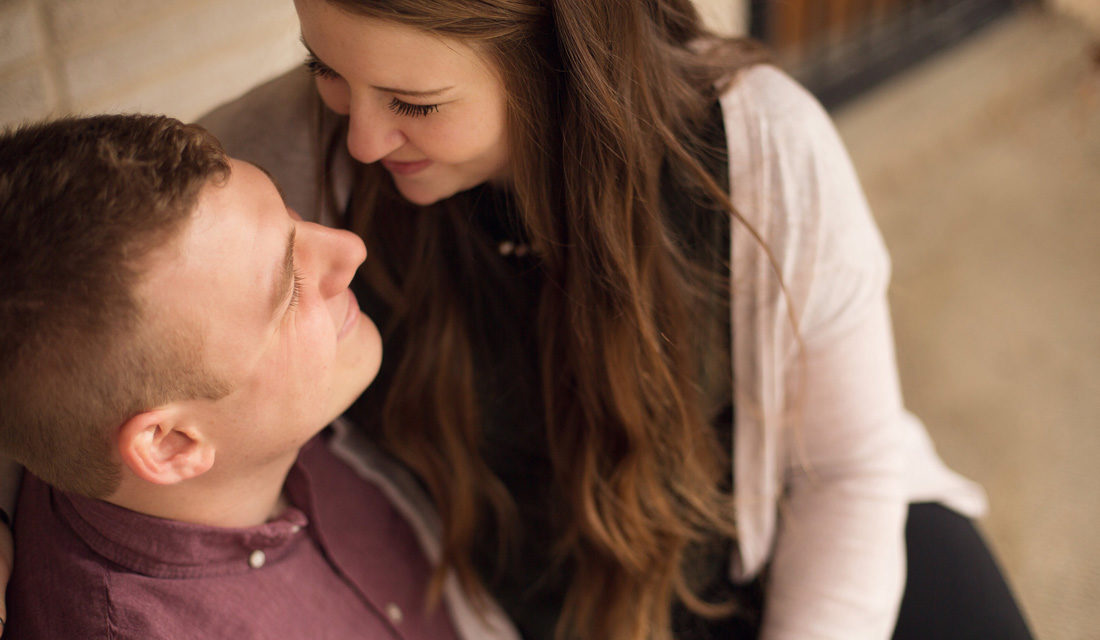 Here's a sample from the guide:
THIS ALL SEEMS DIFFICULT, UNCOMFORTABLE, AND RISKY. WHY SHOULD I TALK ABOUT IT?
Studies show that 85% of college-age men and 1/3 of college-age women view pornography on some level. That means most people will have a chance to start a meaningful conversation about it with someone who is involved. By learning to discuss the issue, understand what recovery takes, and make informed decisions, many couples can build great relationships.
There are great blessings and opportunities for those who accept the challenge to carry on a dialogue about the impact of pornography on their life and relationships. It doesn't have to go perfectly to learn life-changing truths about communication, trust, and creating great relationships.  The important thing is to start.
For people who are struggling with pornography, effects such as isolation, secrecy, and shame are part of the pain. Too often people with pornography problems do not date or they keep friends at a distance. No one has to stay trapped alone in an unhealthy cycle of pornography addiction. Learning how to be open and honest, connect with other people, and reach out for appropriate support are all part of the healing process. Happiness, freedom, and love are all possible when you commit to a lifetime of healthy living.
With these principles to guide you, you will be prepared to decide what is best for you and your relationships. As you speak up, you will help others learn to do the same. You will find that there are great people who are learning to overcome pornography and becoming extraordinarily humble, compassionate, and self-disciplined in the process.
This is a great challenge today, but great challenges can lead to great power! Overcoming pornography and supporting a loved one in recovery are experiences that can build exceptional patience, self-awareness, humility, and compassion. A relationship that has grown through recovery is built on communication, trust, and honesty. These are characteristics of successful lives and relationships. A couple that has learned to talk and take action on this sensitive issue is prepared to accomplish great things together.
The guide was written by Vauna Davis, former director of Utah Coalition Against Pornography and founder of Reach 10, with contributions from Dr. Jill C. Manning, S.A. Lifeline Foundation, and Aszia Walker of pureHOPE.