We are a team of young adult speakers that inspire our peers and families to use courage, compassion, and connection to overcome the shame, silence, and fear that keep people stuck in pornography.
What does the name Reach 10 mean?
Our name is a call to action – we believe that one person can make a difference as they reach out to 10 people with a message of hope and connection. We can all start with ten people who are closest to us,  and then reach out to even more people as we gain confidence.
What problem are you working to solve?
Millenials are the first generation to have grown up with easy access to Internet pornography, and they are now living with the consequences.
Pornography causes serious problems in people's lives and relationships. Unfortunately, sometimes the way we handle the issue can make problems worse rather than solve them. Our focus is real connection, open communication, and strong relationships. These are the first steps to make progress on this issue.
We know most people want to help each other, they just need to know how. We share real experiences and practical ideas for how to talk about these hard issues and build healthy relationships.
We talk about 5 important relationships:
Yourself
Romantic relationships
Friends
Families
Your higher power

What does Reach 10 actually do?
We reach out online
We create and share resources on our website and social media that help young adults and those who love them talk about pornography in more compassionate and effective ways.
We reach out live
In our community surrounding Provo, UT, we bring young adults together and train them to speak on this issue, then help them find opportunities to teach.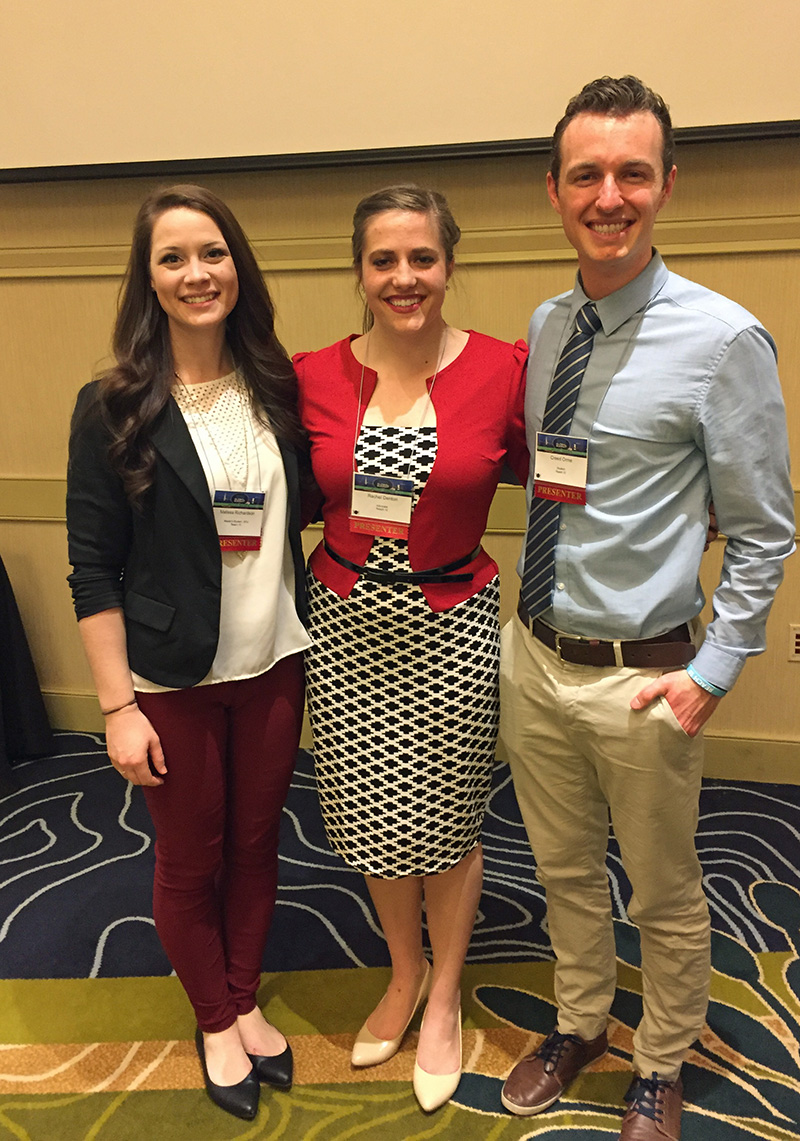 Join our teaching team!
Does this sound like you?
You believe pornography is harmful.
You are passionate about changing the culture of shame, silence and fear surrounding pornography.
You want to become a powerful speaker and teacher on this issue.
You are between the ages of 18 – 30. Young adult men and women, students and non-students, both singles and married couples are welcome.
You are able to attend a meeting once a month on a Saturday morning in Provo, UT.
You can dedicate a few hours a month to speaking and creating new opportunities to teach.
If you are interested in getting involved with the Reach 10 teaching team, get more details here and please contact us for more information.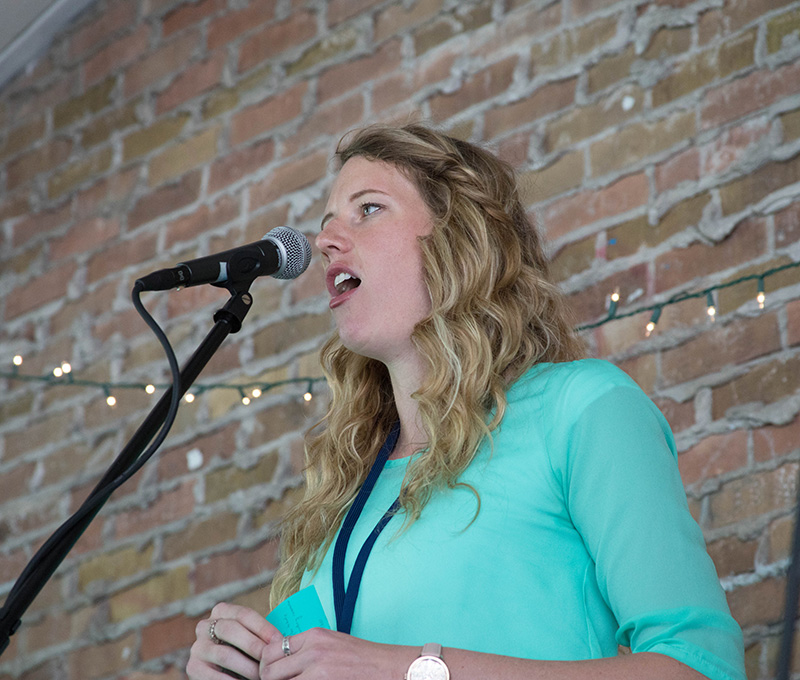 What is our vision?
We envision a society where people feel safe to be honest and open talking about pornography issues, where we respect and support each other as whole people who are overcoming challenges, and where we are proactively preparing people to live free from pornography starting when they are young.
Who are we?  More importantly, who are you?
Reach 10 was founded by Vauna Davis, an advocate for educating the public about the public health threat of pornography.  She is also the content coordinator at Protect Young Minds,  current chair of The Safeguard Alliance for the National Center on Sexual Exploitation (NCOSE), and served as director of Utah Coalition Against Pornography (UCAP).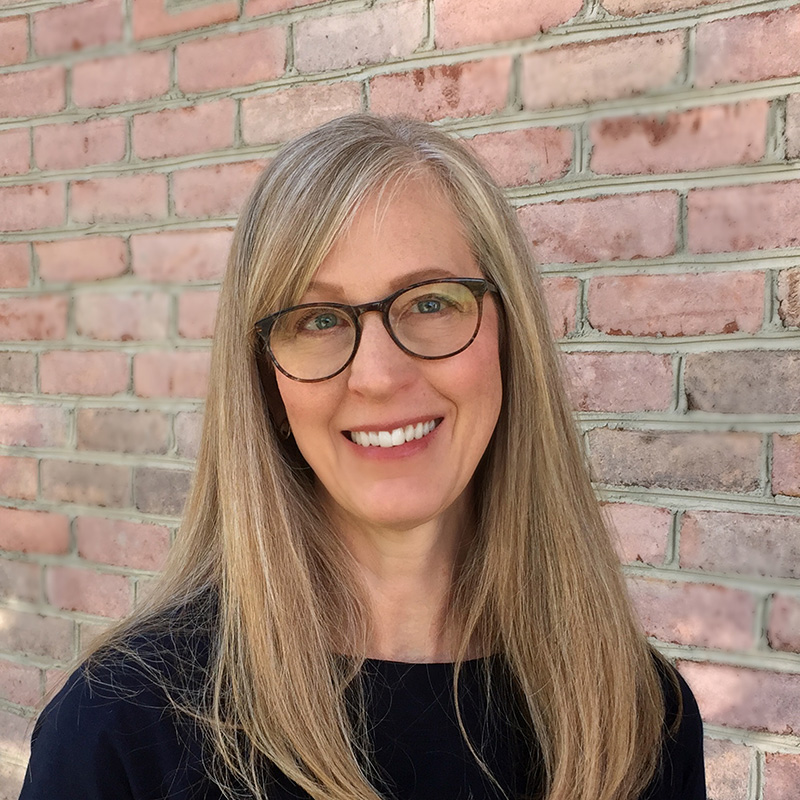 As a leader on the issue, she was frequently contacted by Millenials who wanted to get involved. Seeing an opportunity to prepare a new generation of leaders to move the cause forward, she gathered a group of young adults to put their thoughts together, and the idea for Reach 10 was born. We became a 501(c)3 nonprofit in 2017 with a mission to give young people a voice for overcoming the damaging impact of pornography.
Do you want to be part of changing the culture? Are you ready to speak up in your social circle? If you believe pornography is harmful and you think young people will be the ones to change everything for the better, this is the space for you.